Kennis was formed to help supplement the longstanding traditional approach to member vetting which involves mostly subjective elements like having existing members nominating and endorsing others, possibly having a meet and greet, dinner or round of golf in which the applicant, is on her or his best behavior, and possibly posting the name for members to provide comment. These are important, but the applicant controls most of the information you are receiving and it offers little, if any, fact checking or search for other meaningful background information.
This approach is not only tried and true, it is an essential part of building the future of a club and we highly recommend that clubs continue with those steps. Nonetheless, as the world of private clubs evolved, so the has the opportunity to improve upon this model and supplement it with reliable, accurate collection of information that helps to provide clarify and confirmation that an applicant is a good fit within the culture of your club.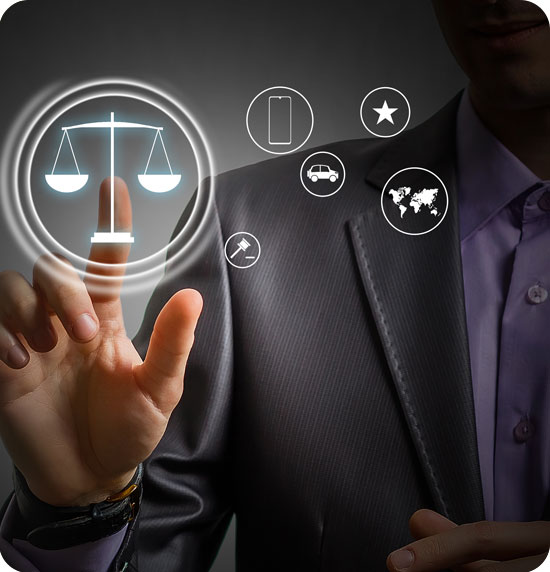 Kennis is your resource to cut through the noise and generalities and give you real insight into your applicant's history. No genuine prospective member would want you to have anything less when making that membership decision.
Members have a right to determine with whom they wish to associate and allow to join a club. Just as one would assume that someone would only wish to join a club that matches with their values, the membership, through their board and membership committee should have independently collected information that corroborates the information presented by the applicant. Membership is a privilege and truthfulness and openness is not only expected, it is deserved.
Kennis is your key to adopting true industry best practices in protecting your club.
To aid private clubs in the vetting process, we have several levels of applicant due diligence to offer. Because each club is unique, a more detail or more limited package would be appropriate to fit the need and address the primary risk. As one can surely understand, the more exclusive or costly the entry fee, the greater the expectation on the vetting process and the greater the need for our more extensive services.
For more information or to schedule a virtual consultation to learn more, please complete the contact box below. We will not share or sell your information.