Designed specifically for private club member vetting, using the best tools available to the intelligence gathering community.
Kennis is a pioneer in the use of actual background and intelligence in within the club membership vetting process. As a specialized background check and investigations agency focused on producing deep dive background dossiers for a wide variety of end users, Kennis is uniquely positioned to provide a turn key background check package that gives club management meaningful information at very attractive prices within 2 weeks.
Kennis' specialized services are unrivaled within the industry. For real fact-base member vetting, no local resource can compare!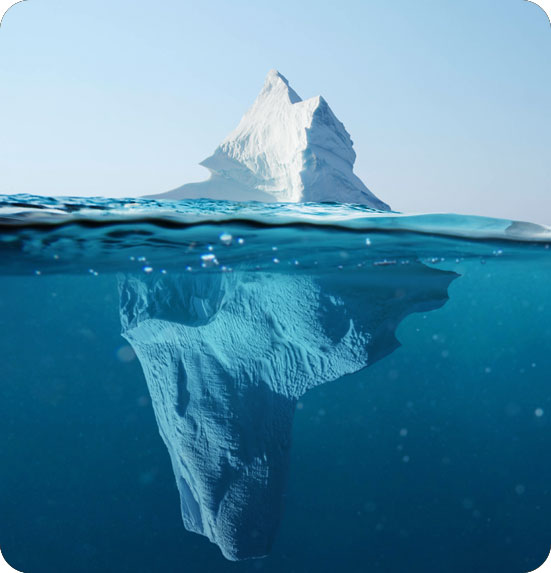 As the leader in this unique space, we have tackled all of the potential issues and risks specifically associated with this enhancement to the member vetting process, making it easy and safe for clients to use.
Our parent organization, ASG Investigations, is one of the largest professional investigative agencies in the Midwest and we are unique in our intelligence gathering capabilities, making us the perfect firm to help you embrace the transformation of applicant screening.