Traditional Background Checks offer very little

when compared to the deep, fact-based insights that Kennis Member Vetting provides.
Traditional

Background Checks The Kennis
Way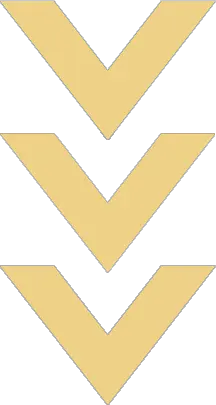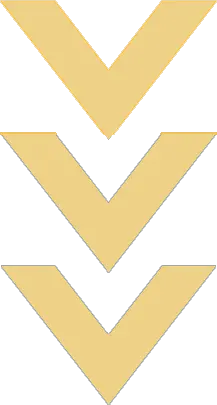 Pre-Employment Screening
SSN Verification
Limited Criminal Convictions
Driving Record
Sex Offender Registry The Kennis
Way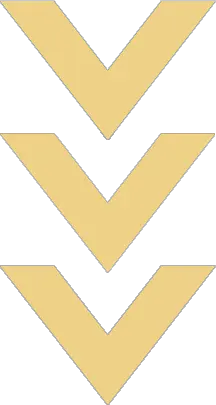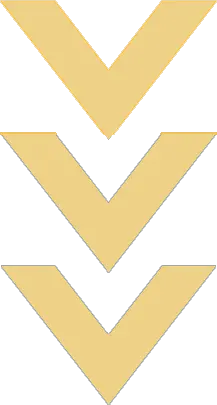 Full Identity Verification
Full name
DOB
Relatives
Address history
Property ownership
Employment Education
Employment
Education
Publications
FINRA Violations
Sanctions
Professional Disciplinary Actions
Non-Profit involvement
Intellectual property
Trademarks and Patents
Local Criminal Records
All Jurisdictions
Felonies
Misdemeanors
Arrests without convictions
Liabilities
Tax liens
Evictions
Bankruptcy
US Tax Court
Judgments
Property tax issues
Local Sources
Local new sources
Neighbor complaints
Local community involvement
Deep Web
Ghost Accounts
Reviews and Commentary
Group affiliation
Local Civil Courts
PPO Orders
Lawsuits
Liens and Judgments
Divorce/Custody
Social Media
Social Media
Online Reputation
Character
Local news references
No, your local security company or
pre-employment screening firm cannot do what Kennis does. They don't provide information that gives insight into an applicant's character and they won't allow you to make better-informed decisions.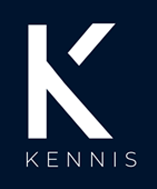 42815 Garfield Road, Suite 208
Clinton Township, MI 48038
888-318-1480
membervetting.com
888-318-1480
• membervetting.com